A wonderful collection of art greeting cards, blank for all occasions.

Cards arranged alphabetically by artist (first name) or by subject. You will find art prints in 'Our Print Selection'.

Our Latest Cards
Our Latest Art Cards. New collections added every month.

NEW Printmakers & 20th Century Artists Cards for 2019

image 'Horse and Willow' ukiyo-e print by Utagawa Kunisada (1786 - 1864)

NEW Sam Toft Collection, NEW V&A Collection
Current Offers

New offers by different artists each week.

Offers Now On: The February Selection, Andy Lovell, Winifred Nicholson, John Duffin, Julian Trevelyan, The V&A Collection,

image 'Channel Swell' from a silkcreen print by Andy Lovell
Our Full Card Range

Our full art cards range, the largest online collection of art greeting cards by contemporary artists and artists of the twentieth century. Available to send worldwide. See our delivery information for details. Click image for full range.

image 'Cycling Home' by Simon Palmer
2019 Art Calendars

2019 Art Calendars including artists Angela Harding, Angie Lewin, Eric Ravilious, Charles Rennie Mackintosh, Willam de Morgan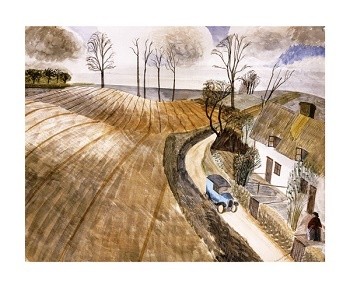 Art Angels

Printmakers & 20th Century Artist Fine Art Cards published by Art Angels.

See also individual artist sections for collections by each artist (A - Z by artist first name).



Fine Art Prints

View our online print selection, a wonderful selection of printmaking and limited edition prints.