Royal Academy Art Cards
Page: 1 2 3 4 5 ... > >> View All (140)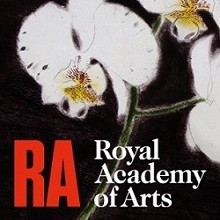 Royal Academy of Arts Collection

A selection of Art Cards from artists of The Royal Academy or images exhibited at The Royal Acadamy.

Listed alphabetically by artist first name.

This section includes cards published by Art Press in conjunction with the RA only. For comprehensive collections by individual artists, including prints by many, please see artist sections A - Z.

For Royal Academy Christmas Cards please visit our Christmas Section.

Royal Academy Notelets

Single art cards listed alphabetically by artist first name below.

For RA Notelets, please click here.